Headquartered in Leesburg, Virginia, Intelligence Consulting Enterprise Solutions, Inc. (dba ICES) was established as a Veteran-Owned, Small Business to work with the Department of Defense (DoD), the Intelligence Community (IC) and many federal contractors in the Washington metropolitan area.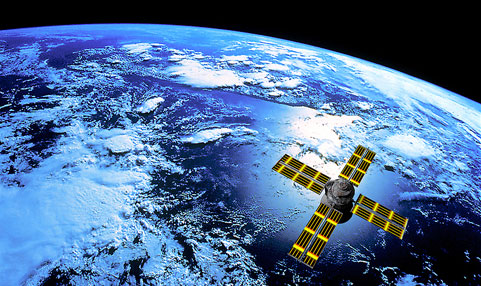 Our mission is to provide world-class consulting, analysis, IT asset management and engineering services to ensure timely delivery of value-added solutions that support national security.
571-233-6080 | info@ices-inc.net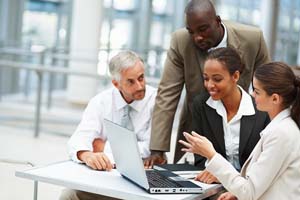 ICES ATO now offering Week Day and Week End Classes!

Announcements
ICES Partners with IAITAM, To become an Authorized Training Organization, offering ITAM Certification (CITAM, CSAM, CHAMP, CMAM, and CITAD)
Employee Links
Time Keeping
UHC
401K
ICES Webmail